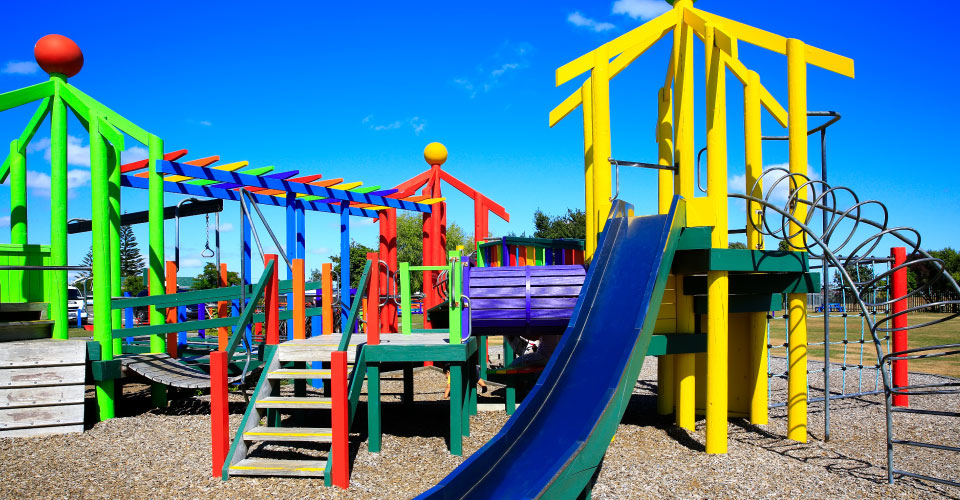 NWA Rubber Mulch supplies top quality rubber mulch products for both commercial and residential applications. We provide groundcover for parks, school playgrounds, churches and government facilities.
Specification:
Our rubber mulch is IPEMA Certified. We are American Disability Act compliant and meet ASTM testing standards. Our mulch has an International Playground Equipment Manufacturing Association rating of eight and twelve feet.
Fall Protection Heights of Ground Coverages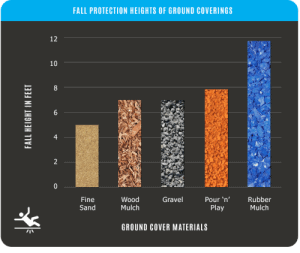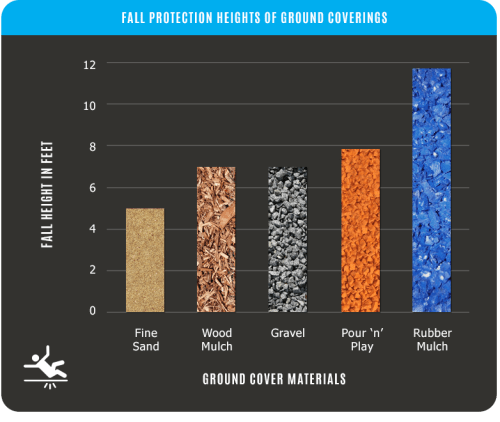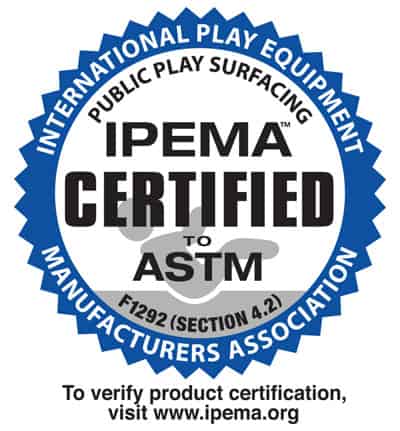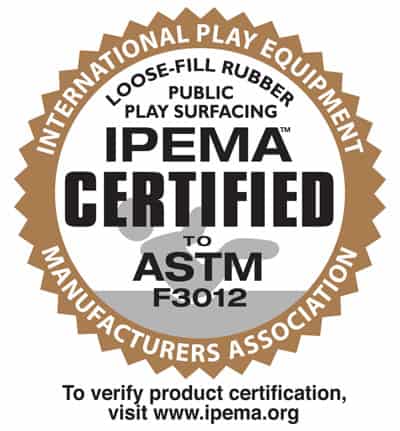 Get off the wood mulch treadmill.