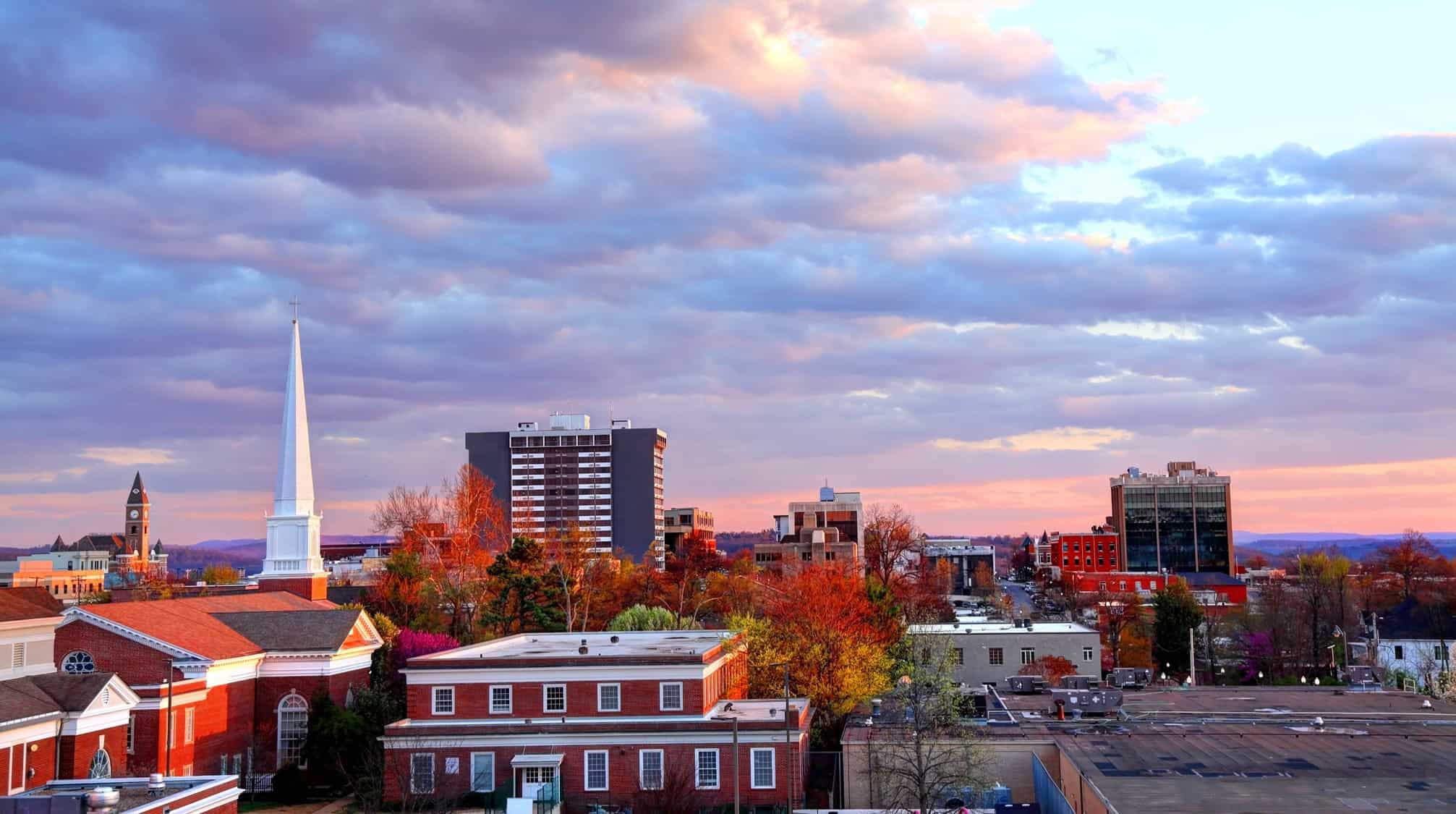 We provide playground and landscape mulch nationwide. Our recycled rubber mulch products are proudly made in the USA and manufactured for the highest possible quality. Contact us to schedule a delivery or to learn more about our products. We're happy to help!
CONTACT US FOR A FREE QUOTE
NWA Rubber Mulch makes it easy to contact us with questions you may have about our rubber mulch products. Our staff would like to help you plan your playground, landscape, or other low-maintenance mulch projects.