NWA Rubber Mulch specializes in Treadscape rubber mulch products available for both commercial and residential use. An economical rubber mulch for parks, playgrounds, daycares, and churches. It is a safe groundcover that also provides superior drainage and minimizes dust. When you purchase our rubber mulch, you receive the highest quality products at competitive prices. You'll enjoy outstanding customer service and unmatched reliability.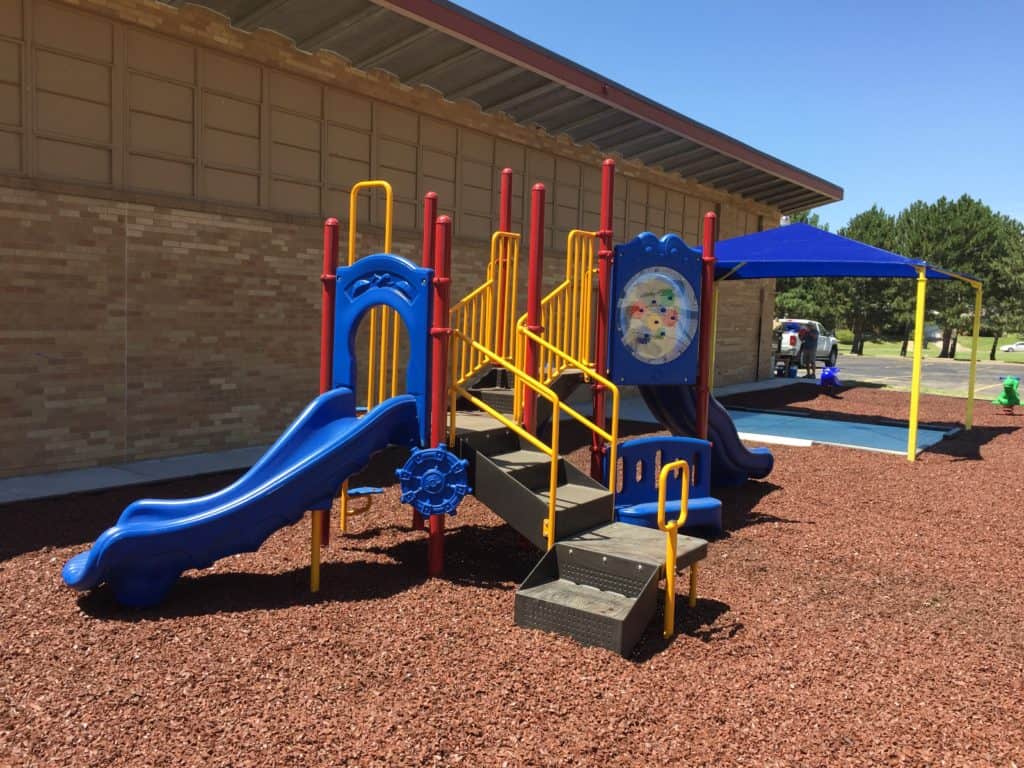 Treadscape playground mulch is designed specifically to make playgrounds safe for children of all ages by cushioning falls and minimizing dangerous playground impacts. Rubber mulch dries quickly to keep the playground surface dry and safe.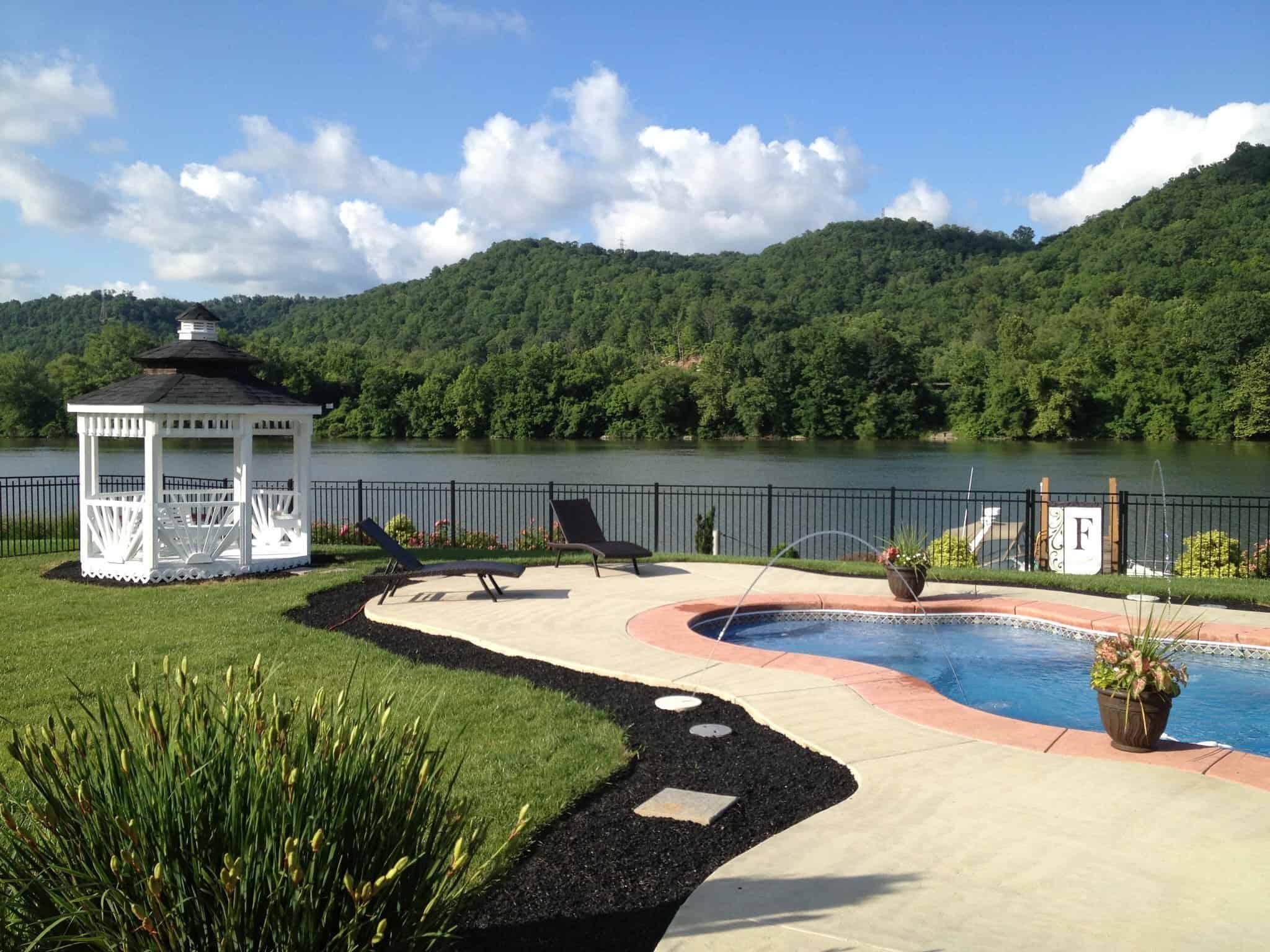 Treadscape landscape mulch is foolproof for enhancing and beautifying flower beds, decorative shrubs, or any residential or commercial landscaping project. In addition to beautiful landscaping, it also sheds water directly to plants, while forming a protective ground insulation barrier and weed blocker.
Our rubber mulch is perfect for play surfaces and landscaping. Additionally, it can be used for training surfaces, walkways, jogging paths, equestrian arena infill, and more. Rubber mulch is a safe, comfortable, and non-slip surface that is easy on the joints.
Soft surface to help keep children safe on the playground
Pliable surface to help reduce the stress on joints and bones
Little to no annual maintenance
Does not attract pests such as termites, carpenter ants or other harmful insects
Maintains beauty after years of exposure to harsh elements
Inhibits growth of mold and fungi, reducing allergens
Heavier than wood mulch – rubber mulch will not float, absorb water or erode during heavy rain and flooding conditions
Perfect for walking, jogging and training
Nationwide delivery and local pickup available
We offer several different types of rubber mulch products: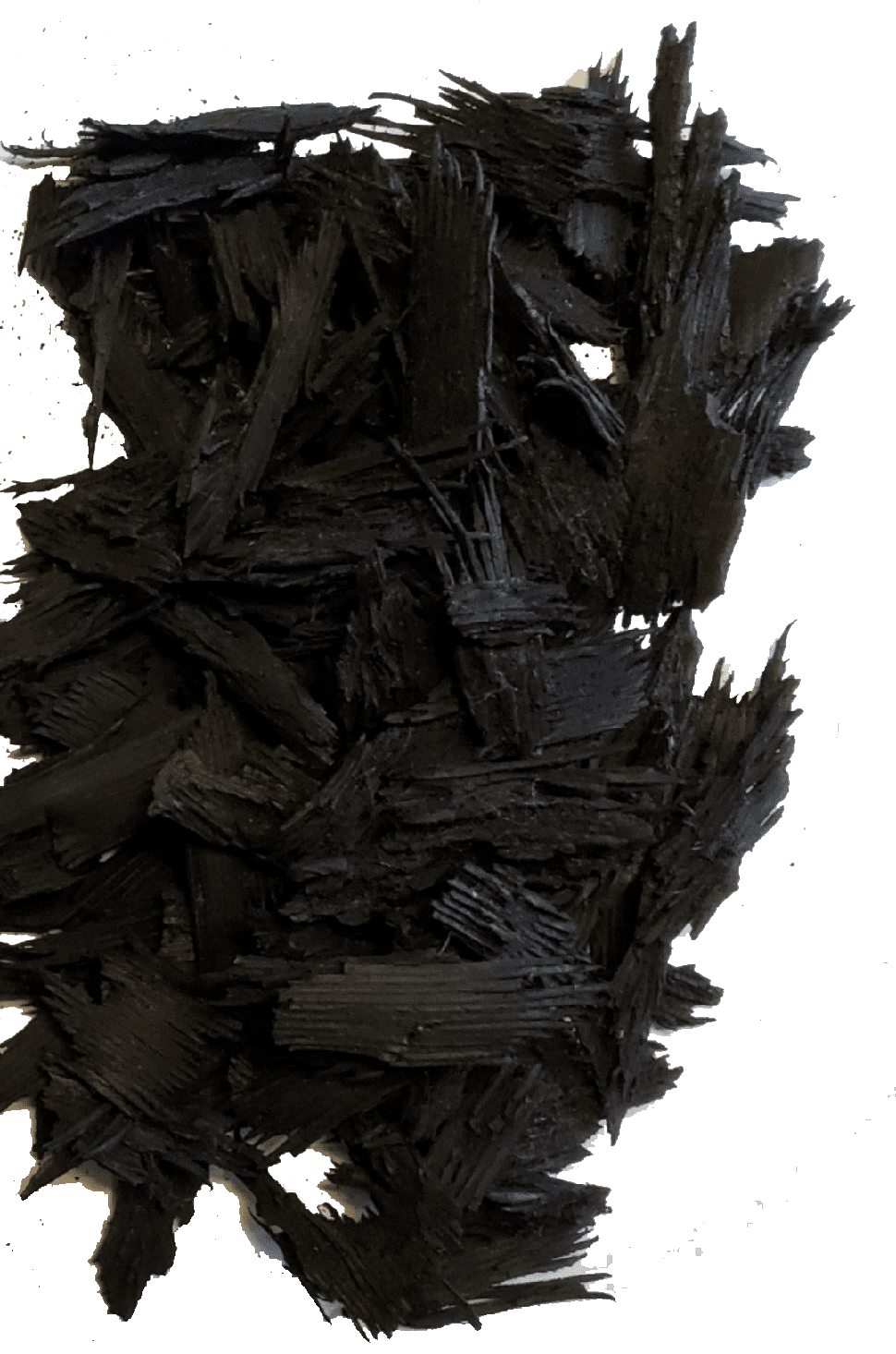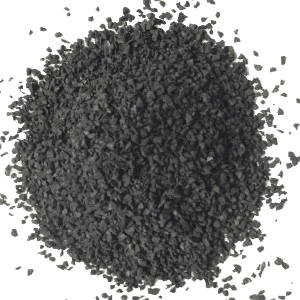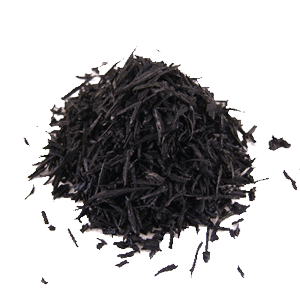 NWA Rubber Mulch products are available in an assortment of lively colors to accent any landscape or playground project.
Some colors are subject to availability.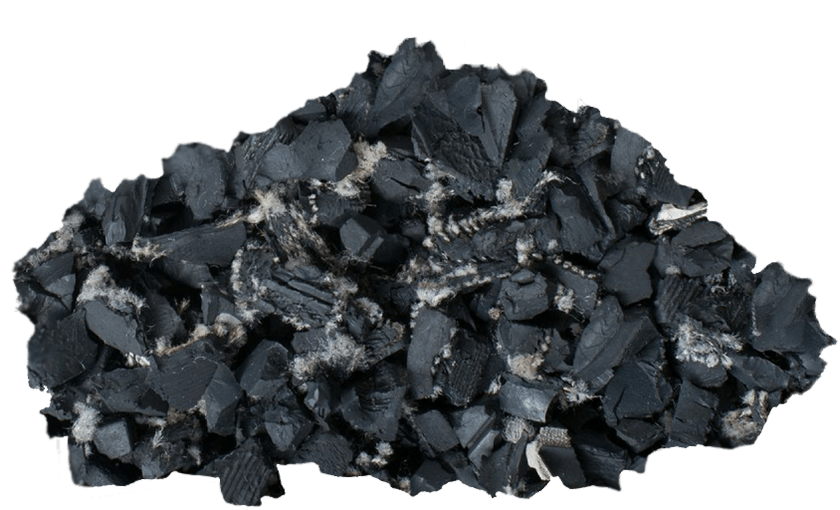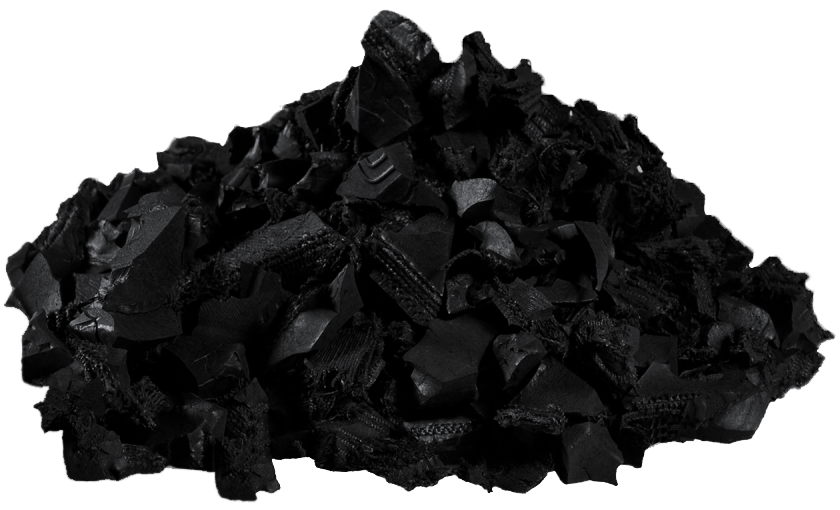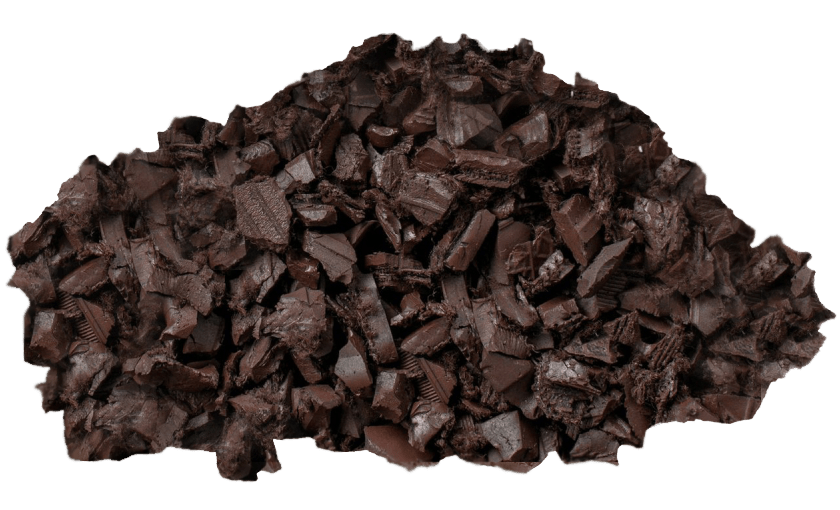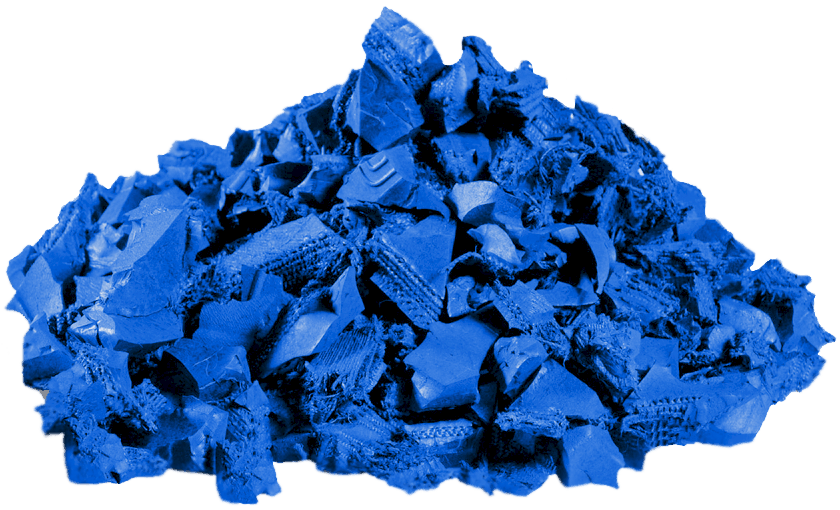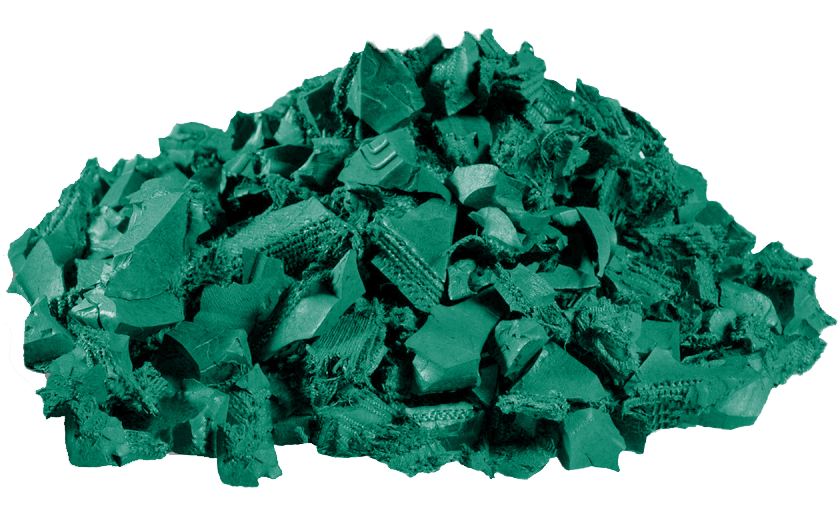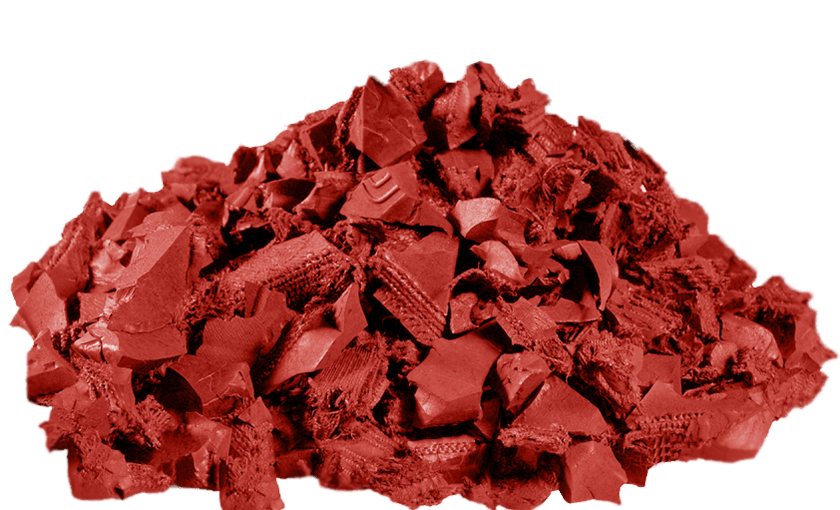 Our rubber mulch is shipped in 2,000-pound super sacks and can be delivered to your playground, park, work site, or home.
One super sack will cover: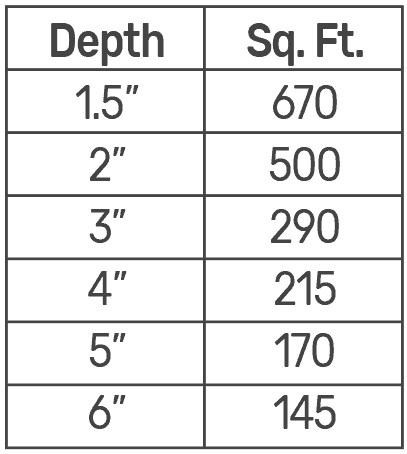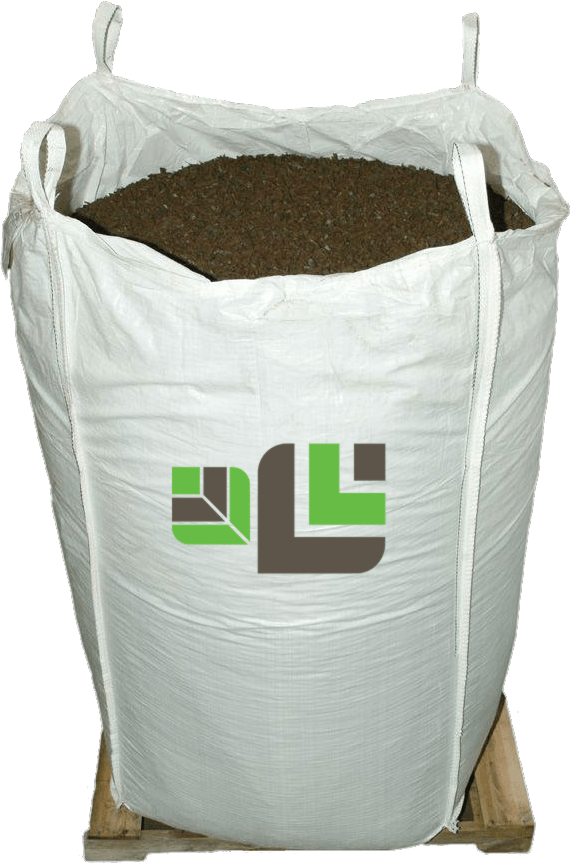 CONTACT US FOR A FREE QUOTE
NWA Rubber Mulch makes it easy to contact us with questions you may have about our rubber mulch products. Our staff would like to help you plan your playground, landscape, or other low-maintenance mulch projects.