What are the advantages of NWA Rubber Mulch Products?
There are countless reasons why rubber mulch products are superior to traditional wood mulches for playground and landscaping projects. NWA Rubber Mulch's products are eco-friendly and composed of recycled tires. Additionally, you are investing in lasting durability with a multitude of benefits which wood mulches can't offer such as: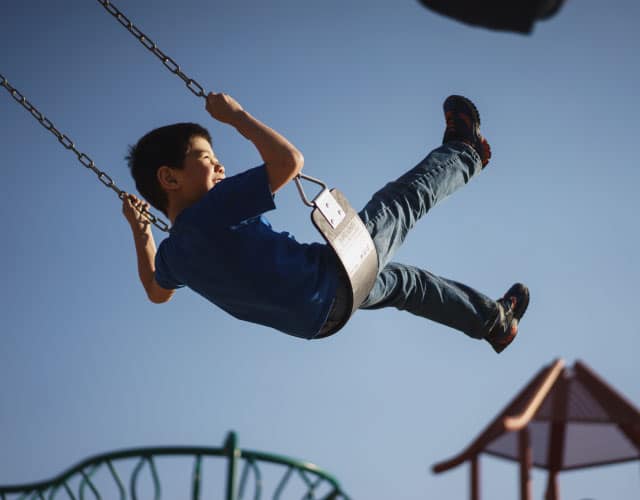 SAFE PLAY
Rubber mulch is a unique playground surface, as it provides shock absorbency that reduces the incidence of playground injuries. It offers more shock absorbency than wood mulch, gravel or sand. Because rubber mulch requires little maintenance, dries quickly after rain and will not decompose, it's the perfect cost effective option for play areas and playgrounds. It's also ADA compliant.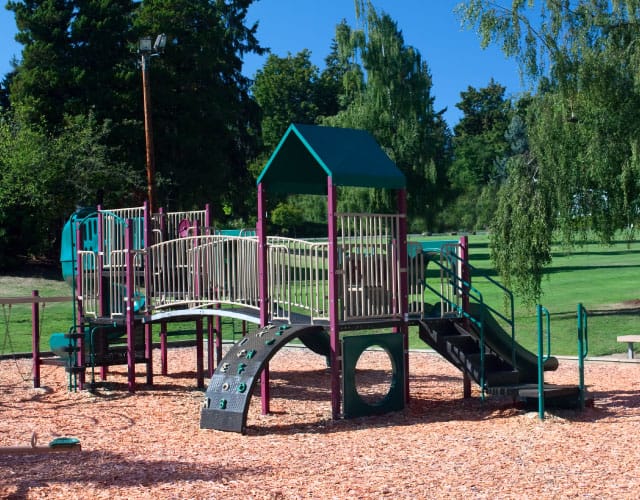 ECONOMICAL
Rubber mulch is the most cost-effective choice because it does not decompose, fade or blow away.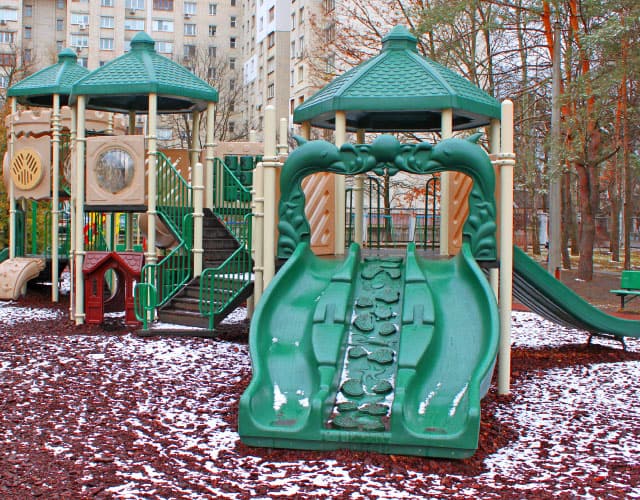 IT DOESN'T FREEZE
NWA Rubber Mulch's products are perfect for all weather conditions. Since it doesn't freeze, it is always ready for play no matter what the weather – all year long.
BEAUTIFUL COLOR OPTIONS
NWA Rubber Mulch's products come in five colors to match any playground or landscaping project. The colors will last at least 10 years. Compare that to natural mulch which needs to be replaced every year.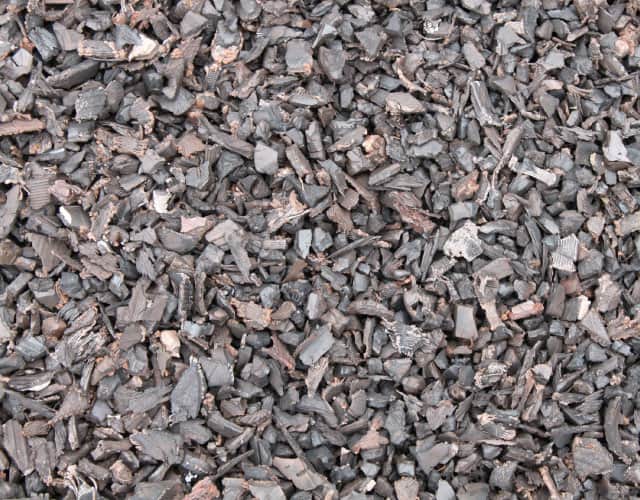 ECO FRIENDLY
Rubber mulch is made from recycled tires. It is an environmentally friendly choice for protecting your environment while ensuring the safety of your children.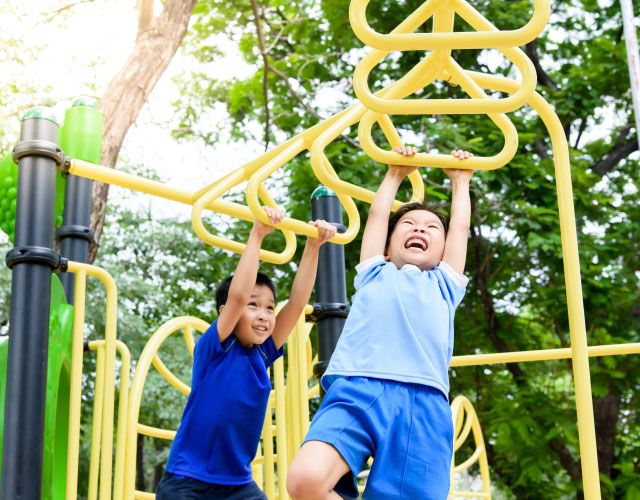 DOES NOT ATTRACT INSECTS
Unlike natural wood mulch, rubber mulch never attracts or harbors insects. Our rubber mulch also inhibits the growth of mold and fungi which helps reduce allergies.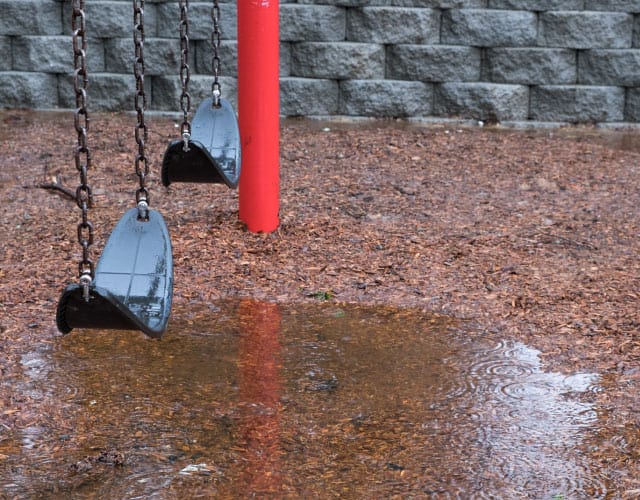 WEATHER RESISTANT
Rubber mulch is heavier than wood mulch, so it will not float away in storms or blow away in strong winds. It's also rain-resistant, always dry and ready for play.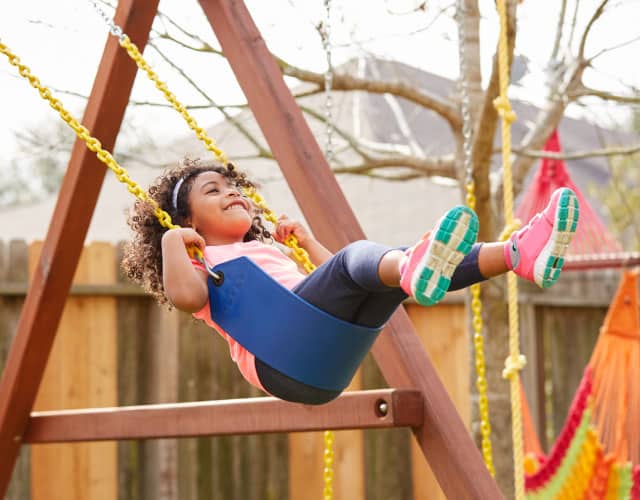 KIDS LOVE RUBBER MULCH
Rubber mulch is fun! Kids love jumping, running and playing in the springy material.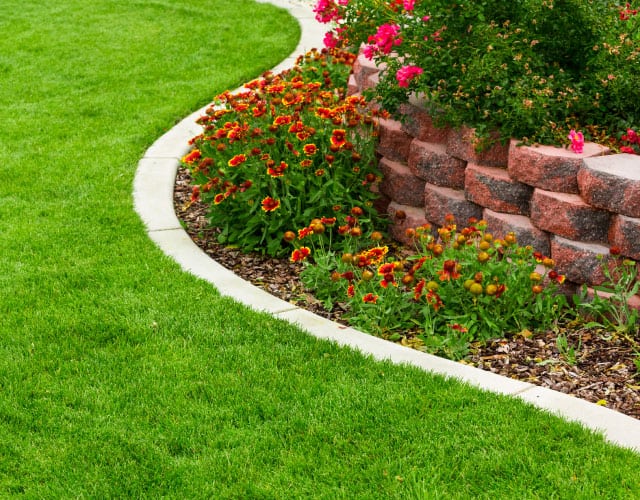 LANDSCAPERS LOVE IT
It has the look of organic matter but will not attract weeds or spores. It comes in colors that complement plants and flowers and protects the soil from hot and cold temperatures.